High Voltage Computer Repair Service offers a full range of business and residential computer, network, security and IT services.
All Requests and Contacts will be promptly answered. Have a problem with your computer and need advice or help? Contact us! We will resolve your computer problems or issues.
TRY OUR REMOTE COMPUTER SUPPORT!
Benefits of Remote Support:
Can be done from anywhere. (No Matter Where you live)
Fast and private.
You can watch and Learn! (I explain everything that is being done)
Saves time, and nobody has to come to your home!
Payment Via Verified Paypal or Google Checkout.
Most problems are virus related, software problem, or operating system issue.
Most issues can be 100% corrected remotely as long as you have an internet connection.
Now obviously, if you have a hardware issue, no internet, or a problem that is severe, then an on-site repair will be needed.
CONTACT US TODAY VIA OUR CONTACT FORM, AND WE WILL PROMPTLY SET UP AN APPOINTMENT!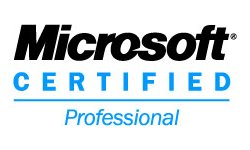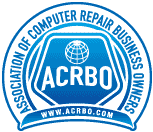 We Can Provide Many Local Business & Home User References, Including Law Firms, Auto Dealers, Schools, and More! Just ask!